1. This adorable set of flavoured vodka minis from
Sainsbury's
. I will be the queen of cocktails! (Read: I will mix them all with cranberry juice and I will like it..)
2.
This
beautiful Frida Kahlo t-shirt. She is my totally-not-caring-about-conventional-norms-of-femininity hero, and this shirt is all kinds of cool.
3. Benefit Lemon-Aid Eyelid Primer. I'm always trying to get rid of my undereye bags, and the yellow colour of this primer looks like it'd be good for covering up dark circles. Plus, it's called Lemon Aid! I want to be aided by lemons!
4. Pearl earrings. Always and forever. I love these Art Nouveau style ones from the Metropolitan Museum of Art store (and I sneakily ordered myself a pair of these Charles Frederick Worth bows while they had a 25% discount this weekend. Beauty.)
5. Lush Lip Scrubs. Winter is ruuuining my lips and they're becoming annoyingly dry and crackly, but I hear these are great for making them soft and smooth once more. Also I'm pretty certain they'll smell and taste amazing, which is important. Mint Julips sounds delish, as does the chocolatey flavoured Sweet Lips.
6. Lianna La Havas, Is Your Love Big Enough? I bought a couple of her EPs several months ago, but never got around to getting her extremely unfortunately named album when it came out. The free track samples on Amazon make it sound like it's worth listening to.
7. The Smitten Kitchen cookbook. Smitten Kitchen is my absolute favourite foodie blog and I about died of happiness when she announced there was going to be a book too. I'm 100% certain the book will be as packed with perfect, failsafe recipes and unbearably gorgeous photos as the blog, and if it has a tenth as many pictures of her adorable toddler as well, so much the better.
8.
Grace: A Memoir
, by Grace Coddington. Anna Wintour's right hand lady is smartly capitalising on the popularity of
The September Issue
by bringing out an autobiography, and I would like to read it, despite the weirdly ugly cover. She sounds like a very cool lady.
9. Legally Blonde. I'm pretty sure I just need this, okay? It makes me happy. Don't ask questions. Also Clueless.
10. Super fancy and sophisticated foodie gifts. Like 6.75kg of artisan cheese. I promise I am not even joking right now. I don't joke about cheese. This is a very serious business.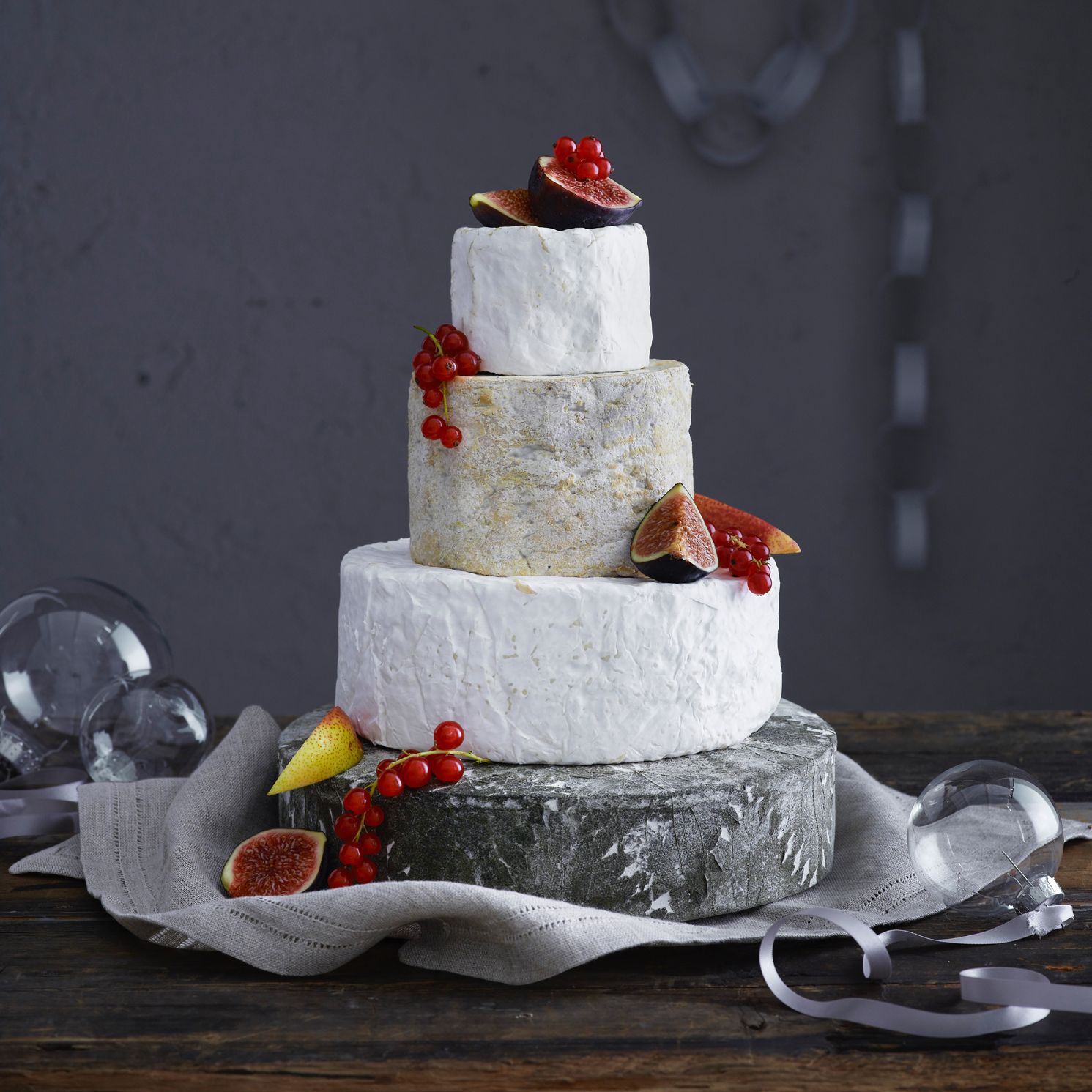 Ohh, alright then. I could probably use like
a spice rack
or something.