It's November 15th, that means Christmas is coming! It's not too early to make a list, right? Right? ...Right?
1. A fancy diary like a fancy lady
I like pretty notebooks, I like organising things, I like writing notes. Fancy diaries are a match made in heaven. Right now I'm using a £2.99 one from Rymans, but Paperblanks are sooo lovely that it hurts to look at them in shops. And because they're diaries they last a year! Price per use comparison? £12.99/365 = TOTALLY WORTH IT. Plus, you can find them a little bit cheaper on Amazon.
2. Scented candles, for decoratin' up pretty
thescentedcandleshop.com
I feel like a couple of nice-smelling candles dotted around would be a nice touch in my uni room, which is kind of stark and chilly. Even though it's winter though, I'd rather have a clean, fresh, cool, grown up sort of scent than anything too sweet and puddingy. I like the sound of something like this Rosemary & Watermint. And there was a Wild Cotton one I liked in Sainsburys today! And a really nice Baked Pear and Warm Spice in Boots, too. (3 for 2 gifts section la la la la la just saying). And if it comes in a pretty, reusable glass jar, so much the better!
3. Nail polish storage for storing my nail polish
My nail polish collection has rapidly outgrown its home. This looks super organised and elegant and useful, and the thought that I could arrange all my bottles IN COLOUR ORDER is making me kind of excited. I probably need something like this in my life. My guesstimate is that I have 30 bottles right now, and counting. There's a bunch of these on Amazon.
4. Nail polish to put in it.
You can't have a useful pot for putting things in without some things to usefully put in it. I'm really loving the No7 Stay Perfect range right now, it's full of strong, pretty colours. I already have Lucky Lilac and unusual blues Stonewash and Thunderstorm, but I have my eye on Highland Mist, Foxglove, Betty Blues and like, all of them. I've also fallen in love with Essie colours, but there are just so many I could never ever choose. Okay, fine, if you insist. Aperitif, Island Hopping, Escapades, Splash of Grenadine, Peach Daiquiri, okay I'm stopping now, pretty sure this is just making me hungry.
5. An iPhone case.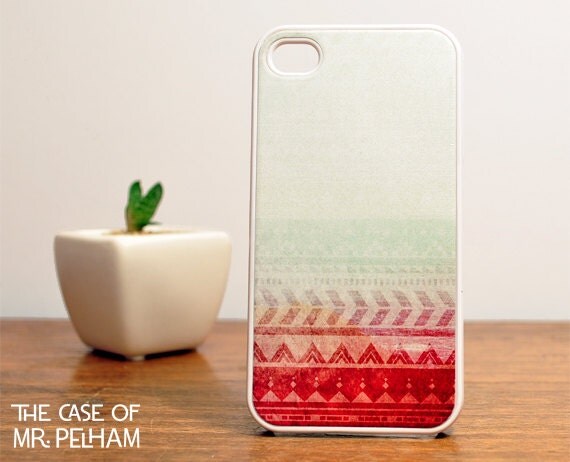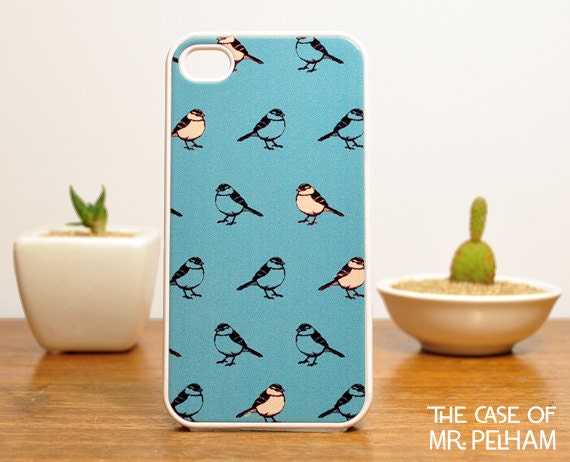 I ordered a really cool zebra print case from the Topshop JW Anderson collection, but even though that was at like 9.30am on the morning it was released, it was sold out by the time my order got to me. Crushing. These can be a nice way to support non-chain-retailers - there's a ton available on Etsy. I adore pretty much all the ones from this seller,
The Case of Mr Pelham
, because I am a total hipster who always falls for anything with dog and cat and bird prints. One of each? Pleaseandthankyou.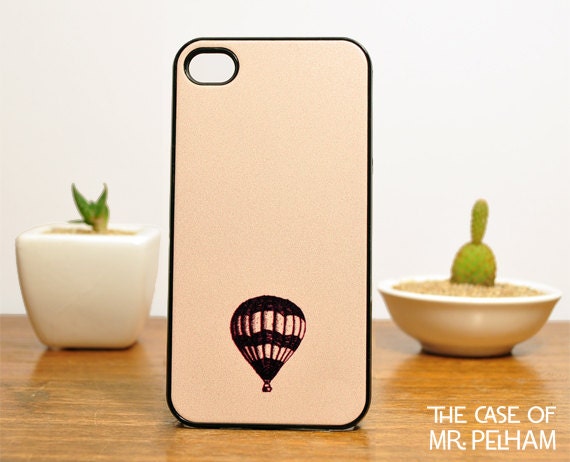 4. A casserole dish. Oven proof and flame proof and with a lid. Pretty colours greatly appreciated.
5. A MacBook!
...Anybody?
6. A black or grey scarf.
I have PLENTY of floaty colourful printed scarves, but sometimes I just need a plain dark one, and unfortunately I had to give last year's charcoal grey knit one back to the person from whom I extendedly borrowed it, so now I guess I have to get one of my own! Black or grey, snuggly knit or light jersey, I don't really mind. Scarves!
Me too, Kurt. Me too.
7. YSL Manifesto
I usually pick perfume based as much on bottle as scent, and I HAAAATE the bottle for this because that purple crystal thing is crazy tacky and cheap looking, but it smells ahmazing, so it's on my list.
8. This Maison Martin Margiela for H&M coat.
Yes, it was £180. Yes, it instantly sold out. Yes, it was only released today. But still. If you loved me, you'd find me one.
9. Guylian seashells. The more the better!
10. Books! Like, a lot of books. All the books. As many books as you can carry. Novels, art books, cook books, poetry books, non-fiction books, big books little books fun books serious books colourful books black and white books new books old books fat books thin books book token books, I really like books. Books.
Okay thanks see you at Christmas! I love you. Also, have I told you lately how very, very beautiful you are? You are.